Home
FEEDER CALF LISTINGS FOR 2016
AUGUST 3
AUGUST 24
SEPTEMBER 14
SEPTEMBER 28
OCTOBER 5
OCTOBER 19
OCTOBER 26
NOVEMBER 2
NOVEMBER 9
DECEMBER 7
DECEMBER 14-SPECIAL VACCINATION SALE
DECEMBER 21
WE WILL BE CLOSED NOVEMBER 23RD FOR THE HOLIDAY. 
***Special Feeder Calf Sale dates are the same as our regular sale day and we sell everything that day.  Special means that there are several groups of cattle listed under special sale or weekly consignments of cattle that have been vaccinated and on feed.***  We have a feeder calf sale every week.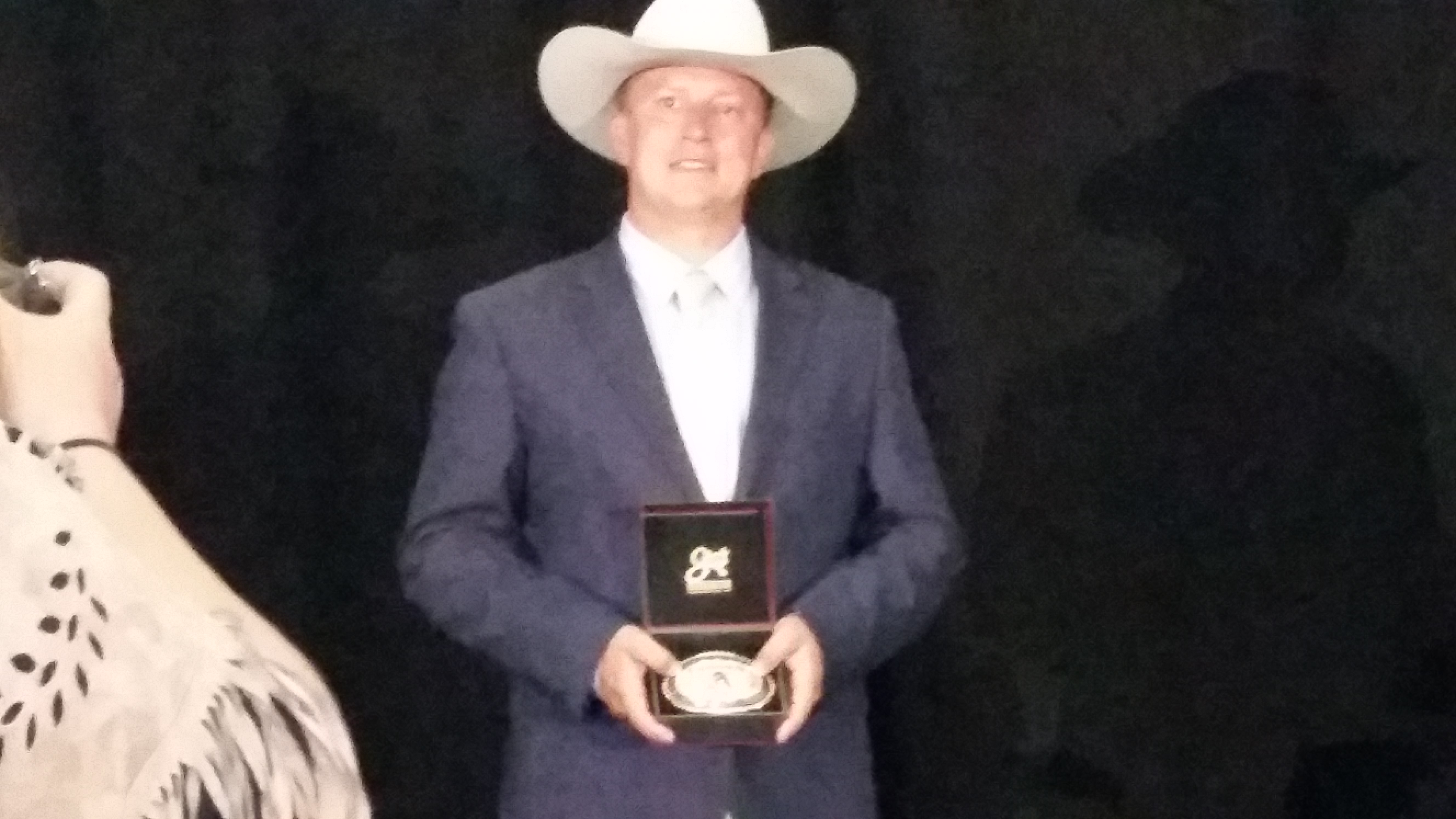 Congratulations to Andy White from Ashland, Oh.  2016 World Livestock Champion Auctioneer.
MUSKINGUM LIVESTOCK IS LOCATED AT:
MUSKINGUM LIVESTOCK AUCTION
944 MALINDA ST.
PO BOX 2003
ZANESVILLE OH 43701
740-452-9984
THANK YOU FOR YOUR BUSINESS!