Total headage for SEPTEMBER 30, 2015
COMING WEDNESDAY OCTOBER 7TH, WE HAVE A SEVEN MONTH OLD, HALTER BROKE BULL CALF, SIRED BY KESSLER'S FRONTMAN OUT OF PROGRAM DAM. WILL MAKE A GOOD BACK TO FARM BULL FOR SOMEONE.
SPECIAL FEEDER CALF SALE ON OCTOBER 7, 2015. CALL DENNY FOR CONSIGNMENTS
THE WEB PAGE HAS BEEN UPDATED AND IS WORKING PROPERLY. TO LOOK AT THE DIFFERENT MARKET REPORTS CLICK ON ONE OF THE LINKS TO THE LEFT OF THE HOMEPAGE AND YOU CAN VIEW THE FULL MARKET REPORT. WE APOLOGIZE FOR ANY INCONVIENCE. PLEASE BARE WITH US AS WE ARE IN THE PROCESS OF REVAMPING OUR WEBSITE AND PAGE.
WE HAVE A COUPLE SPECIAL COW SALES COMING IN OCTOBER.
ON MONDAY OCTOBER 26TH WE WILL BE HOSTING THE WEST VIRGINIA COMMERCIAL COW SALE- SELLING AT THIS SALE ARE 140 BLACK BRED COWS 3-5 YEARS OF AGE, BRED BACK TO BLACK BULLS, ALSO IN THIS OFFERING ARE 25 COW/CALF PAIRS, ALL BLACK RANGING IN AGES FROM 3-5 AND 6-9. FOR MORE INFORMATION CALL DENNY AT MUSKINGUM LIVESTOCK. (740)452-9984.
ON OCTOBER 31ST. IT IS THE PHARO/OHIO LAND AND CATTLE SALE
BLACK AND RED ANGUS FEMALES/BULLS
AT 1:00 P.M. WILL BE THE PHARO BULL SALE: 40 BULLS, 18 MONTHS OF AGE, ALL FORAGE DEVELOPED IN OHIO.
AT 2:30 P.M. OHIO LAND AND CATTLE:80+/-FEMALES: HEIFERS, BRED HEIFERS, AND 3 IN 1 PACKAGES WILL BE OFFERED, THESE FEMALES ARE FROM PHARO GRASS FINISHING GENETICS.
FOR MORE INFORMATION ABOUT THE SALE CONTACT DENNY AT (740)452-9984 OR (740) 819-5120 OR JAMES COFFELT AT(330)328-4470
****We suggest you bring your fat cattle in on Tuesday night****
Small ring
Sale Order
12:00 noon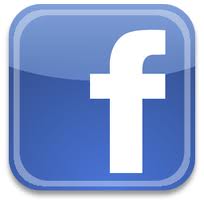 Join us to view any special events or sales we may be having. Check us out on Wednesday's to view our overnight head count for our sale.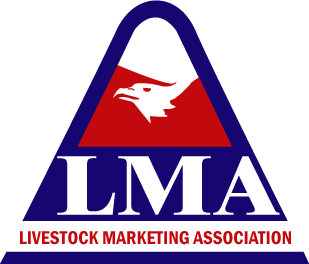 CLICK the logo to View Auction LIVE on Wednesday, and login.