Total headage for SEPTEMBER 2, 2015
SPECIAL FEEDER CALF SALE ON SEPTEMBER 23, 2015. CALL DENNY FOR CONSIGNMENTS.
Fed Cattle

Butcher Bulls

Slaughter Cows

Bred Cows & Cow/Calf Pairs

Feeders or Stock Cattle (Feeder Calves sell every Wednesday)
will begin selling @ approx. 1:00 p.m.
****We suggest you bring your fat cattle in on Tuesday night****
Small ring
Sale Order
12:00 noon
Baby Calves

Hogs

Sheep

Goats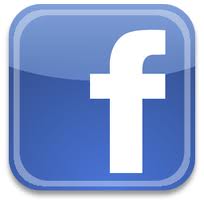 Join us to view any special events or sales we may be having. Check us out on Wednesday's to view our overnight head count for our sale.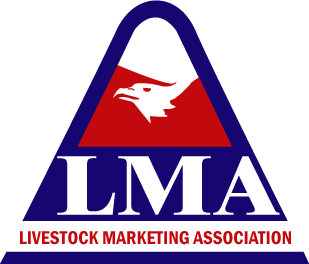 CLICK the logo to View Auction LIVE on Wednesday, and login.